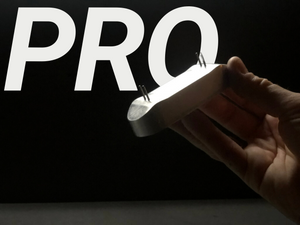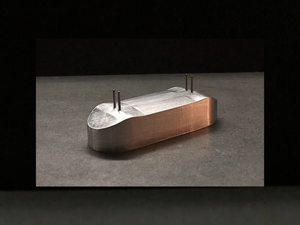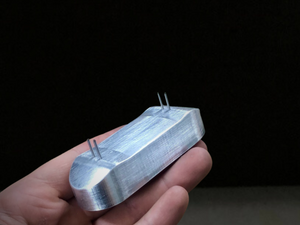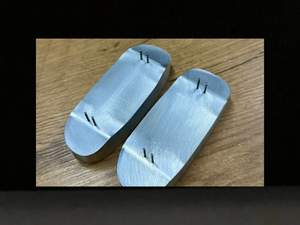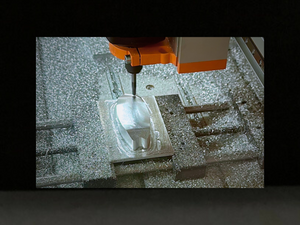 The wait is over! This is our most professional Shaper: the ProShaper
ProShapers are made from "7075" aerospace grade aluminum and will last forever! Configurable with our own Fingerboard-Molds-Configurator.
special features:
ProShapers are made from aerospace grade "7075" aluminum
can be used for Beginner-, Expert- and ProMolds
3D-Configurator:

 

design your board and mold online with our Fingerboard-Mold-Configurator. Easy to use for everyone.
works with collar ring cutters (pro skills required)
lasts basically forever
included:
Click here to go to the Fingerboard-Mold-Configurator and follow the steps. Place your order and send us your configuration to info@createyourskate.com. If you order several additional ProShapers, please let us know these details in your email as well. If there is any information missing or some open question, we are happy to get in touch with you via email.
*Please Note: If you are new to fingerboard making, the ProShaper may not be the ideal choice for you. We recommend exploring our Beginner- and Expert-Kits for a more suitable starting point.
Delivery is free of charge from the following order value:
Germany: 49 €
Europe: 149 €
Rest of the World: 199 € (220 USD)
Click
here
to see shipping costs for smaller orders.
I discovered my passion for fingerskateboarding at an early age and my creative streak constantly drove me to find a way to build my own fingerboards. The result are professional fingerskateboard-molds with which you can build high quality and unique boards in no time at all. In combination with the ramp-molds and the pocket-rail, you can build your own skate world.
Dennis
Founder of CREATE YOUR SKATE
get creative together
Whether with your best buddy or with your family, with our products you can use the time creatively together. It is well known that the best works are created together.
become part of the community
Each of us is unique, as are the results with our products, and yet we all share a passion for fingerskateboarding. Be part of our worldwide community and be inspired by other artists and riders.
Rock your selfmade products
The fun doesn't end when your board, ramp or spot is finished. Now things really start: Practice tricks with your selfmade products and get better every day!